Beti Bachao, Beti padhao is a government scheme for girls in India is getting a lot of attention these days. Long before India was a country where boys and girls have the same opportunities, it was a different scenario. Nearly every part of the country at one point was reluctant to have a girl child. In India, girls are a burden to the family. There were two reasons for it. First was having a girl child meant the parents have to give a considerable dowry when they get their daughter married. Secondly, a girl child said that there would be no heir to the family.
It was a sad state of affairs, and girls were not at fault; they were still looked down upon with disgust. The toxic masculinity and patriarchy were suffocating both men and women. The elders of the family were straight cruel and lacked wisdom. As India became modern, a lot of changes were happening in society.
Industrialization and urbanization were rapidly advancing. People started becoming aware, and the exposure to the western world gave them a perspective. Many revolutionaries read books and traveled extensively. They understood the importance of providing power to both men and women.
A Change Of State For Women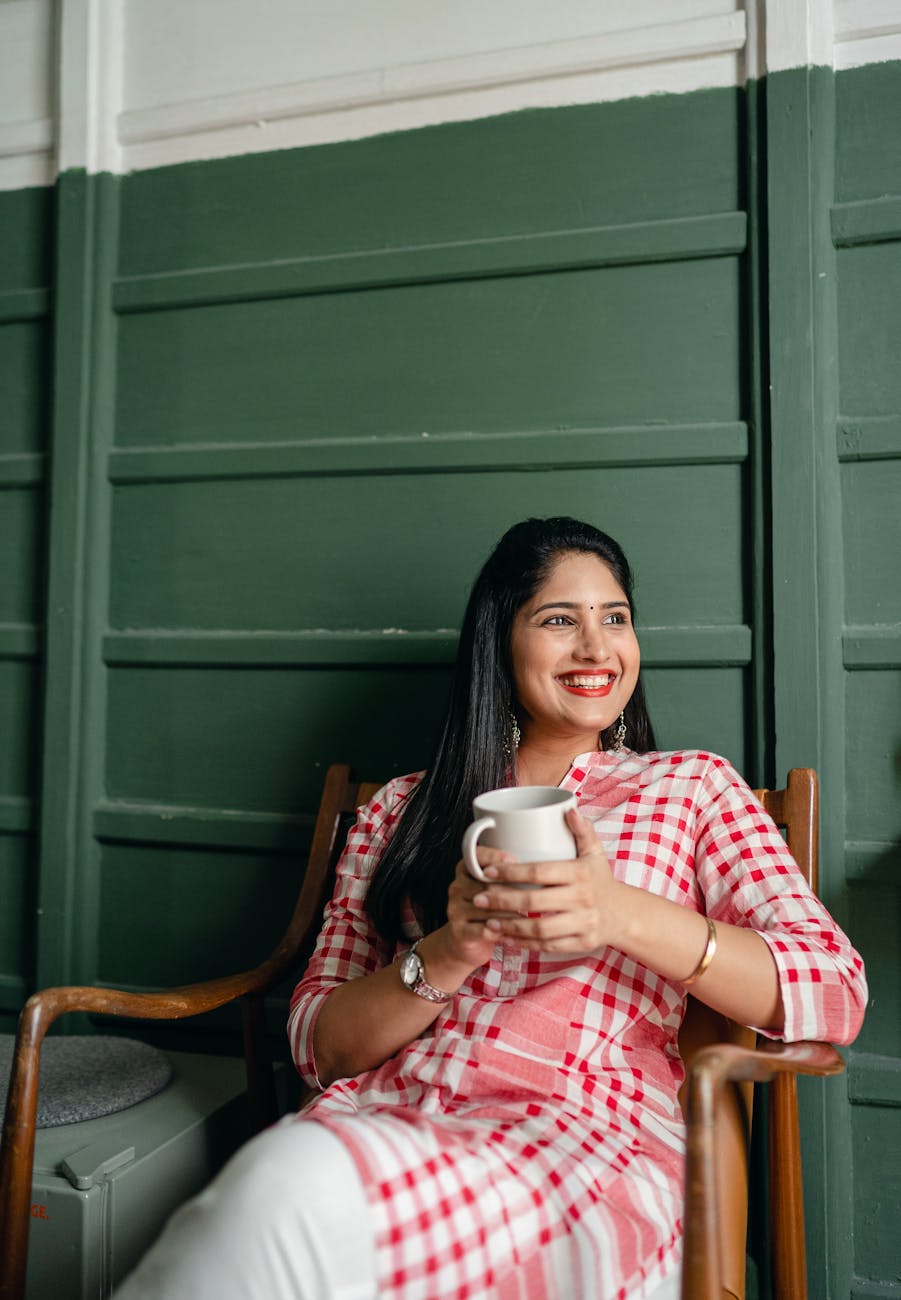 Women in the modern era of India found their voice and fought to be. Back in the days of the freedom struggle, women saw fighting for a tooth to nail against the Britishers. The great men and educators recognized women for their role and strength. They ensured that women are receiving their due respect and honor in society. Even though, as compared to men, women were suppressed and their fundamental rights of living still not given openly. The ones who tried doing so, people subjected them to mockery and outrageous action. However, time passed by, and the Indian mindset moved forward to understand a woman's place.
The women of the modern era refused to remain silent and broke the chain as and when they could. The men slowly understood the sheer capability of a woman who can give birth to a whole human being. The society recognized women for their wit, talent, and sensitivity. On the other hand, women fought for their rights and made a place in society. But this was only in some parts of the country. In many states like Rajasthan, Madhya Pradesh, Uttar Pradesh, Bihar, etc., most women were still living in the darkness.
Beti Bachao, Beti Padhao Yojana
According to the Beti Bachao, Beti Padhao Yojana, the states mentioned above have to stop female foeticide. Before we move on to understanding this campaign or scheme by the government, it is essential to know why it came into being in the first place. A survey in 2013 and 2014 reported that India has a gender ratio of nine hundred and forty-three girls to every one thousand boys. This became a problem as the data came up during a world summit.
Therefore, PM Narendra Modi introduced this scheme where every household throughout India must save their girl child and educate them. In weak states and villages where female foeticide is rampant, this scheme is strictly in place. The top people are looking into that women, in general, can accomplish phenomenal things in the country. They contribute to the social, political as well as economic aspects of the country. Moreover, the understanding that every time a girl receives an education, her entire family, community, and society moves forward with proper education.
Beti Bachao, Beti Padhao Scheme
As per the Beti Bachao, Beti Padhao scheme, girls should receive education till their twelfth standard. This scheme's primary objectives are to protect the girl child when they are in their mother's womb. Modern medicine and technology, like the ultrasound, have enabled people to detect the sex of their unborn child. Contrary to the very purpose of these advanced instruments, traditional families in villages use it for female foeticide. The government has put a ban on this, and anyone who tries to know the sex of the child will be jailed and punished by the law.
Another purpose of this scheme is to protect the child from household abuse and other threats. It ensures that the child is receiving proper education and food for her growth. The ministry of child and women development has taken special care and measures to keep the population ratio of boys and girls throughout the country. Check out more about the scheme here at https://wcd.nic.in/schemes/beti-bachao-beti-padhao-scheme
It has come to the government's notice that there have been some fake and fraudulent NGOs that are claiming to be a part of the scheme. Their primary motive is to get money from people and have no connections to the original scheme. Therefore, it is imperative to educate oneself about the project in detail.